MONGOLIAN ART TEXTILES DEVELOPMENT
We are a Mongolian company with its own development
with unlimited power

and customization possibilities

We strive to bring to you the most dynamic offering of value fashion and merchandise, designed in-house and manufactured to stringent quality standards. While our fashion collections reflect the latest international trends, we also believe in offering our valuable customers a great variety to choose from & a holistic shopping experience. Our merchandise is regularly updated to ensure that we always delight our customers with fresh and a new offering, adding vibrancy to the store. We see in this a commitment of respect and appreciation for our customers.

GET STARTED NOW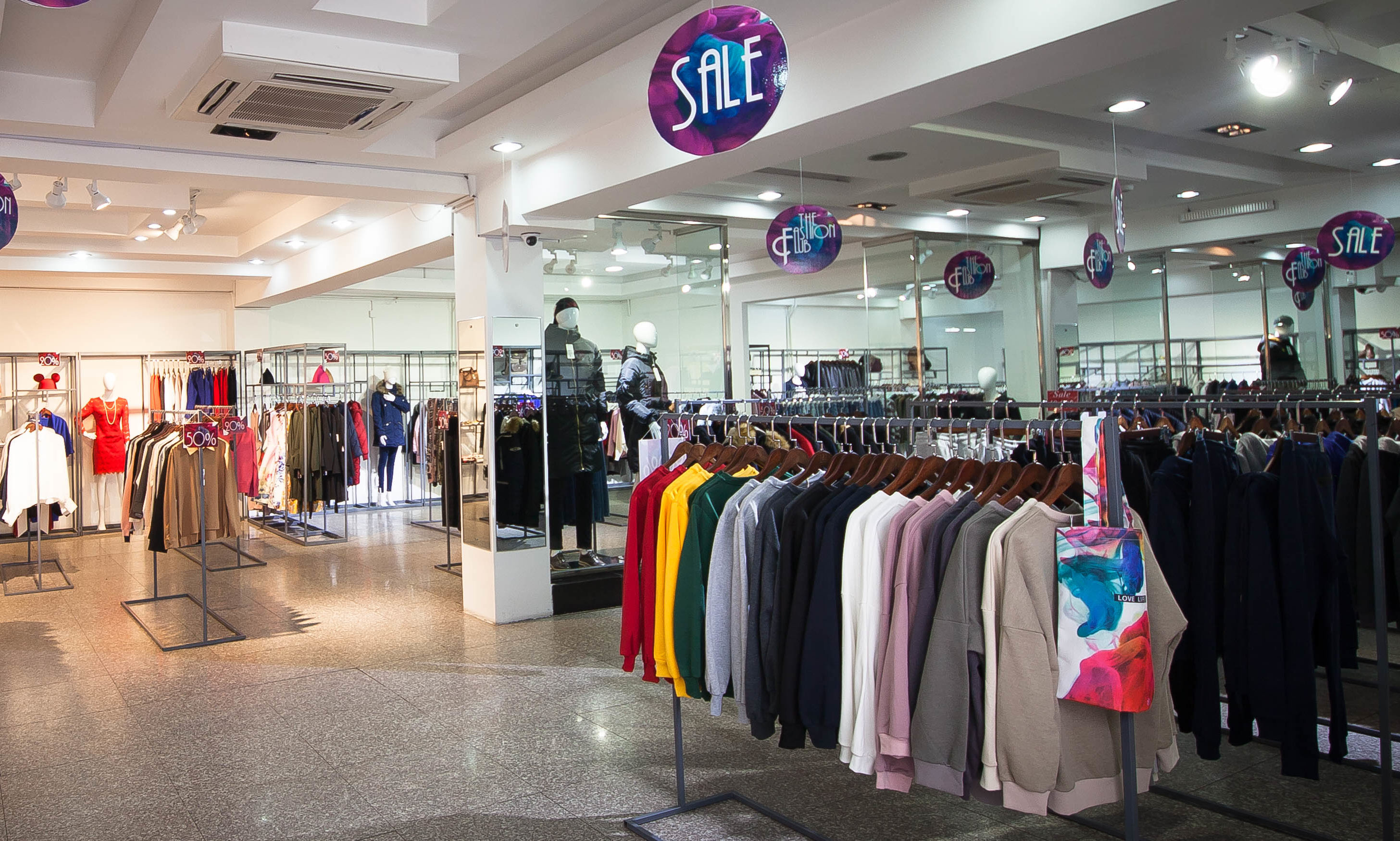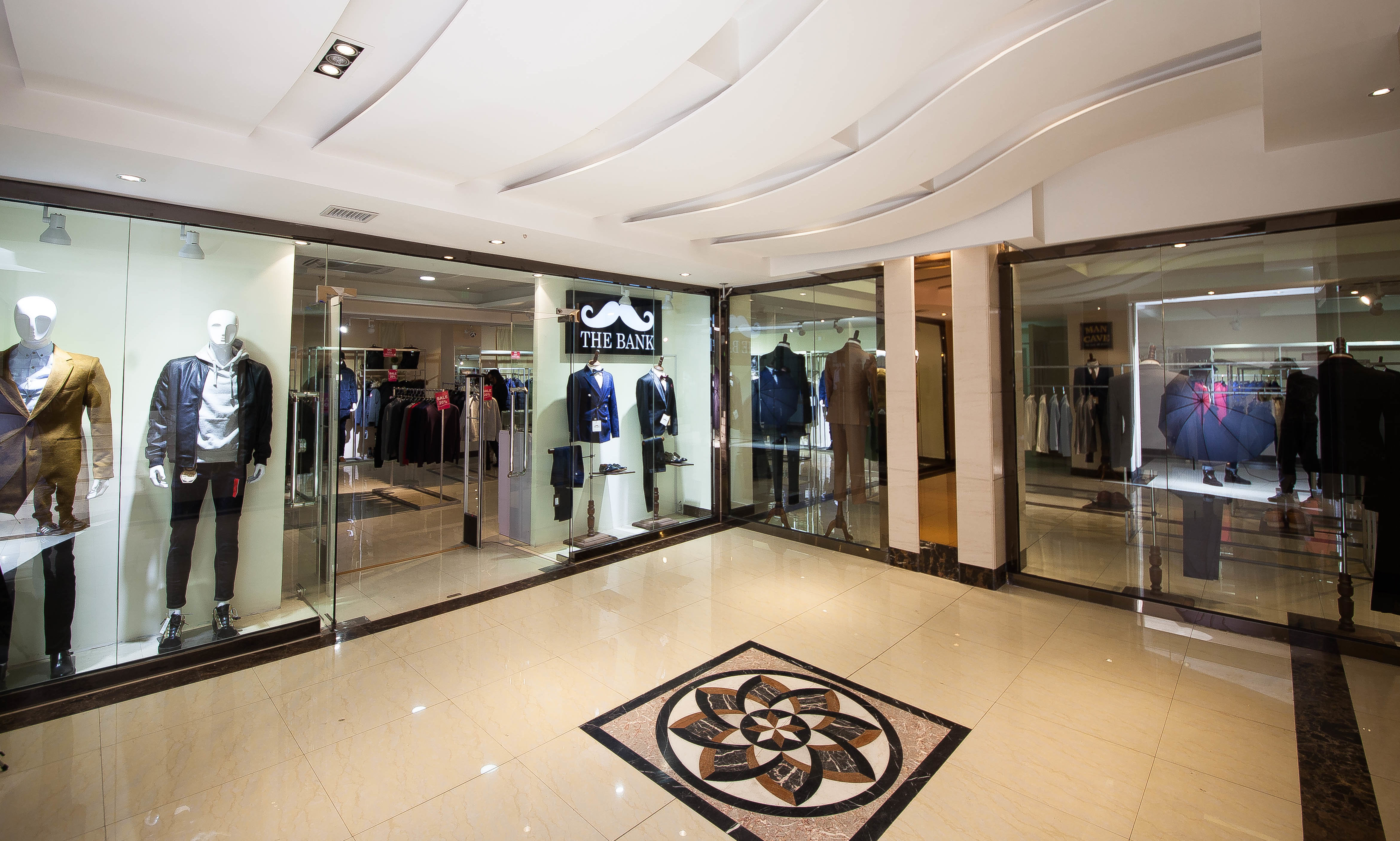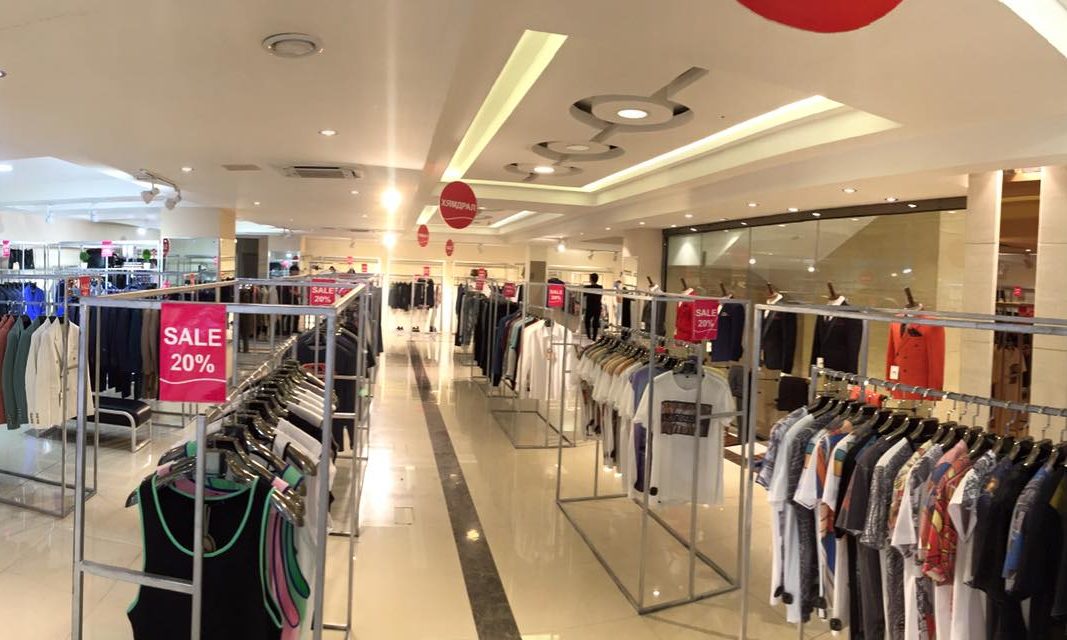 OUR BRAND SHOP
We are Mongolian Art Textile!! Fashion is not only our goal, it is the means of life we love. The world is full of questions and we know the answers. We are creative and courageous, we can lift the mode to the next level. We want to be trendy and enjoy life in the style that suits us most.
Client Testimonials
Don't take our word for it – here's what our clients say:
你可以看到你真的很专业,你负责任地工作。我很高兴与您合作,期待进一步的合作。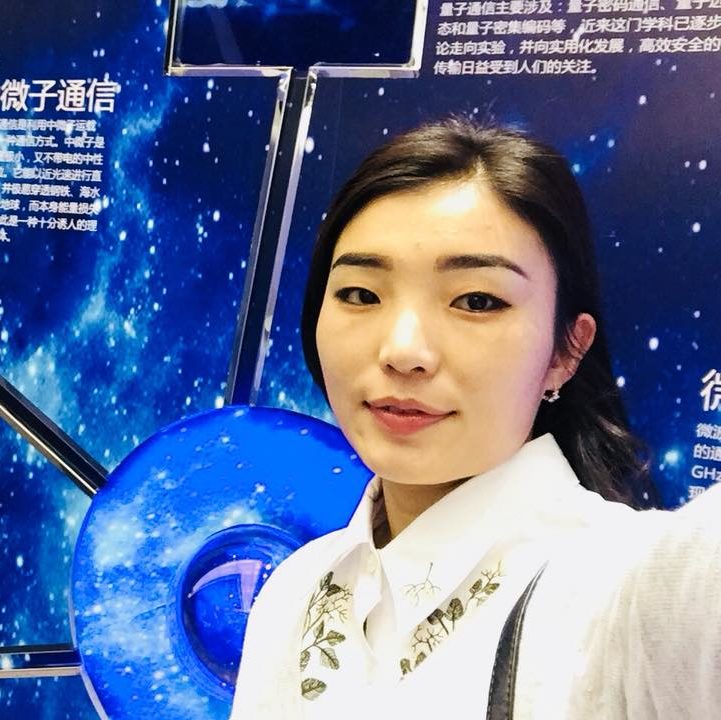 仁钦
You can see that you are really professional and you take your job responsibly. I am glad to have worked with you and look forward to further cooperation.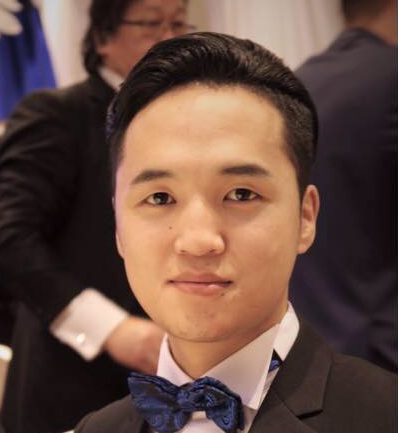 George X.
"We thank Mongolian Art Textile LLC for great cooperation.
We are looking forward to another cooperation."
Sue Shei
Contact form will be displayed here. To activate it you have to set the "contact form shortcode" parameter in Customizer.